Services

Web Design & Development
Your web site is many people's first contact with your company, and so it is important to convey the right impression from the outset.

Application Development

GUTS is involved with the Application and software development for the product aligned with advanced technologies.

Logo Design
A Logo is a representation of your business and company. It helps you to create your unique identity in the corporate world.
Company Portfolio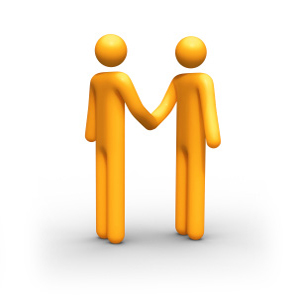 We have satisfied the requirements of more than 10 clients which includes schools,colleges,IT companies,infra's & more. Some of them are 'Silver Systems' an IT recruiting company in USA., 'Atrium IT' an IT recruiting company in USA., 'Princeton & SPR' engineering colleges,Ghatkesar.,'Vaishnavi Techno schools' Hyd.,'Kazana Online'(USA Company) A website for all telugu stuff includes news & entertainment hosted for the people in USA to let know AP stuff. Also 'educational applications' are developed for 'shree gayathri enterprises'.,hyd.
Web Design & Applications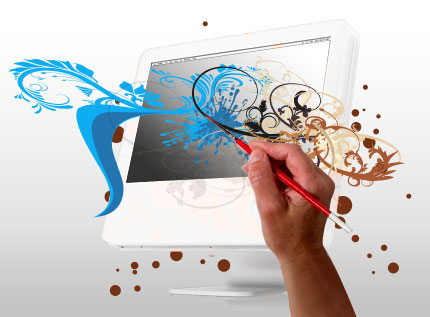 check our websites & Applications :

Mineral On Ground

Vaishnavi Group of schools

SPR College of Engineering & Technology

Princeton College of Engineering & Technology

Silver Systems Inc

Atrium IT Inc

Kazana Online

Shree Gayathri Enterprises
-Kindergarten English
-Shree Gayathri Maths classes
-Spell Quest - e workbook
Our Clients