Services

Web Design & Development
Your web site is many people's first contact with your company, and so it is important to convey the right impression from the outset.

Application Development

GUTS is involved with the Application and software development for the product aligned with advanced technologies.

Logo Design
A Logo is a representation of your business and company. It helps you to create your unique identity in the corporate world.
Our process is simple!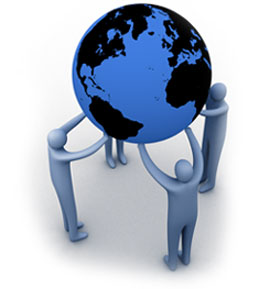 Our process is simple and we consider you as our best client. We promise to provide with the best service in the town and we assure that your online business will reach your expectation after working with GUTS.

You can send your requirements or queries to our mail : info@gutechsol.com
Training Division
We provide Software training in variety of applications & systems software solutions starting from Entry level to expert level under the guidance of industry experts. Please eMails us at below address to discuss about your Training needs, Our executive will get back to you to discuss further.

Interested in : *

You can send your Training related queries to our mail :

appa@gutechsol.com